Commemorate and relate to death in the COVID-19 era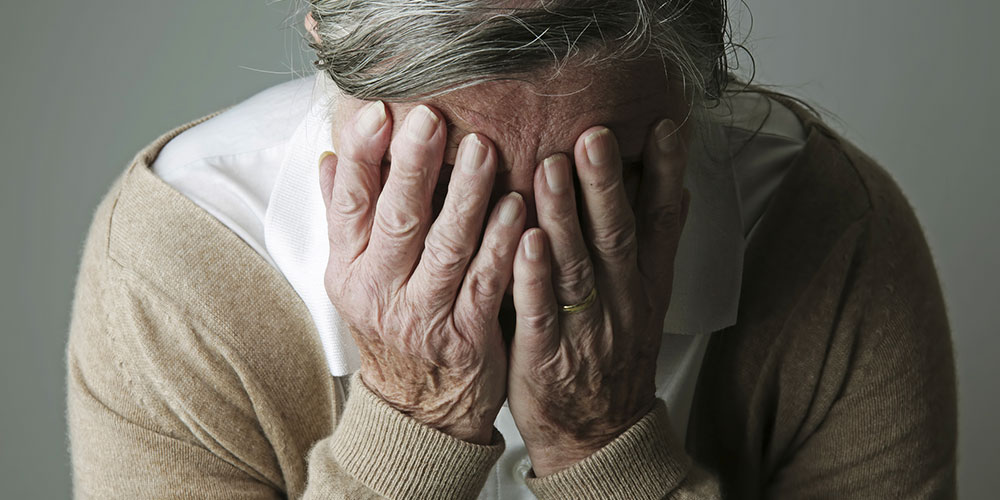 Since the onset of the pandemic, the world's news reports, and press briefings start with the number of deaths related to COVID-19. There are also the natural, accidental and all the other more usual, end of lives. Now add the lives of those that were sacrificed of the worst mass shooting in Canada's history.
Ouf, just breathe…
Already uncomfortable, the customs associated with death seem even more awkward in times of confinement and physical distancing.
Here is your code to comfort a friend, a colleague or a member of your community and to with them commemorate the memory of their parents and their loved ones.
HOW TO COMMUNICATE TO COMFORT
Whether you learn the news on Facebook, over the phone, or during your daily reading of the obituary, depending on your relationship and your communication habits with the bereave, with the one who is mourning call, send an email or add a commentary online.
Especially when you are writing your condolences virtually, pause and reread. Take a moment to validate that what you write will live well in immortality; is in line with your values ​​and those of your employer.
At this time of collective confinement, also consider sending a card, even a postcard. This rare gesture will be much appreciated and will soothe with your almost "presence". A little bit of you who will be nearer to comfort.
WHAT TO SAY
Start by announcing how you got the news. Offer your condolences.
Listen. Let the other speak. Be empathetic. Accept silences and tears.
Go back into your memory, share a story or tell an anecdote.
Even if you are of the age of wisdom, and you are not at your first condolences, realize that these new widows, these now orphans, are also devastated by the fact that they did not have one last moment to see and touch her or to reassure him.
HOW TO PARTICIPATE IN AN ONLINE SERVICE
Fully follow all guidelines that are given to you. Be punctual. If hymns will be sung, get ready to sing. If testimonials will be collected in a chat, write your memorial before, spell check it and proof it for tone.
As for a videoconference, prepare your participation, with or without your camera and microphone open or in silent mode. If you will be seen on camera, dress for the occasion.
Prepare not to have interruptions; nor by the sounds of your devices, your actions, or those of your children and your pet.
Do not screenshot the service. Remember it is always "Please before cheese". You should always have permission before taking pictures, in person or virtually.
HOW TO HELP
Respect the wishes of the family. Those that are requested in the obituary. If there is no information, inquire benevolently:
We would like to honour the life of your loved one. Please let us know how we may do so. What are your family's wishes for a donation?
Since we are in the early gardening season, it is appropriate to have a plant or shrub delivered or dropped off on the mourning families' doorsteps. Always accompany gifts and donations with a note. The family may then decide to add it to their garden to commemorate their loved one.
WHAT TO DO TO HELP
Keep in mind that many people find it difficult to ask for help. Be proactive and offer to:
prepare meals;
go run errands and grocery shopping; or
announce the death to other circles of acquaintances.
It is already difficult to grieve, and even more so without the comfort of hugs. Consoling at a distance is done by staying in touch and checking in. The after death next void can spiral into severe isolation. State that you are not far away; just a phone call or a screen away… I know, it is surreal to comfort from screen to screen. But for now, for your health, their safety, for all of us, that is our current reality. Take care of yourself as well, you are important.
Translated from my published article on veroniquecloutier.com April 21, 2020 (c) Julie Blais Comeau